Fs: Parting Out 2001 Gsr With Type R Front End And Lots Of Aftermarket Parts!!!
06-19-2010, 03:08 AM
Join Date: Jun 2010
Posts: 1
Fs: Parting Out 2001 Gsr With Type R Front End And Lots Of Aftermarket Parts!!!
---
NAME : JAIME CHAVEZ
LOCATION : CORONA, CA
CONTACT INFO
PHONE : (626) 374-1238 (TEXT ONLY PLEASE)
EMAIL :
[email protected]
PARTING OUT MY BEAUTIFULL 2001 GSR WITH JAPANESE TYPE R FRONT END.
I AM SELLING EVERYTHING OFF OF THIS CAR BUT WILL NEED SOME FACTORY OR AFTERMARKET PARTS TO REPLACE WHATEVER IS SOLD, SO HERE IS A PRICE LIST AND SOME PICTURES.
Custom EVO 2 body kit from JTAutostyle.com $200.00+stock bumpers
VIS racing mugen carbon fiber hood $300.00+stock hood
Honda HID headlamps $500.00+stock non hid headlamps
Original Honda Type R rear spoiler $150.00
20" Motegi DP12 rims $400.00
20" BF Goodrich KDW2 tires with over 90% tread left $600.00
Tein adjustable coil over suspension $700.00
CP exhaust $40.00
fully built b18c engine and tranny by jgenginedynamics.com with 53k original miles $4,500.00
AEM cold air intake $150.00
Blue Mugen valve cover gasket $75.00
Lamborghini door hinges by JTAutostyle.com $300.00
Black and grey leather interior $400.00+stock interior in any condition
Alpine flip out monitor dvd player model # IVA-D300 $300.00
Kenwood EQ model # KGC-6042A $150.00
Infinity Kappa series component speakers on doors $150.00
Infinity Kappa series 6 1/2 speakers in the rear $60.00
2 Nesa monitors in visors $150.00
2 Nesa monitors behind headrest $150.00
PS2 (slim) $70.00
2 12" JL Audio W6 woofers $400.00
1 JL Audio 1000/1 Mono amplifier $700.00
2 JL Audio 300/2 amplifier $700.00
customer amp and subwoofer enclosure $200.00
ALL THIS PRICES ARE NEGOTIABLE BUT PLEASE NO LOW BALLING, I KNOW I DONT HAVE A SELLER RATING BUT LOOK ME UP BY THE SAME NAME ON EBAY (SLYSLIKNWIKED) AND SRTFORUMS.COM (SLYSLIKNWIKED) AND YOU WILL SEE THAT I GOT A GOOD TRADER RATING IN THAT FORUM AND GOOD RATING ON EBAY. I CAN SHIP ANY OF THESE ITEMS SO EMAIL OR TEXT ME FOR SHIPPING QUOTE OR FOR GENERAL QUESTIONS.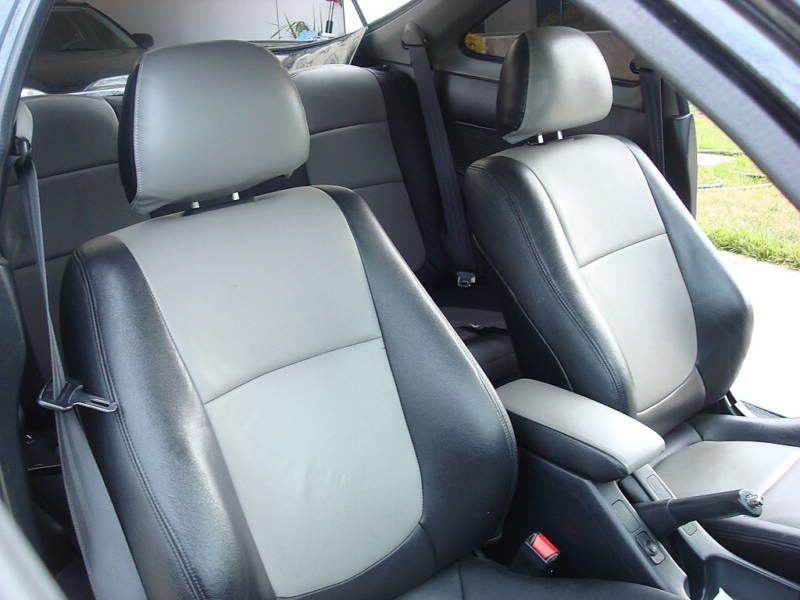 THANKS FOR LOOKING
Thread
Thread Starter
Forum
Replies
Last Post